How do you manage the big weekend shopping? Of course with a Bastiaen Cargo. With the weatherproof Box it becomes a mobile shoppingbasket.
We have taken another interesting Video for you. Riding a Bastian Cargo, you certainly will get attention: "What a fashionable piece is that"!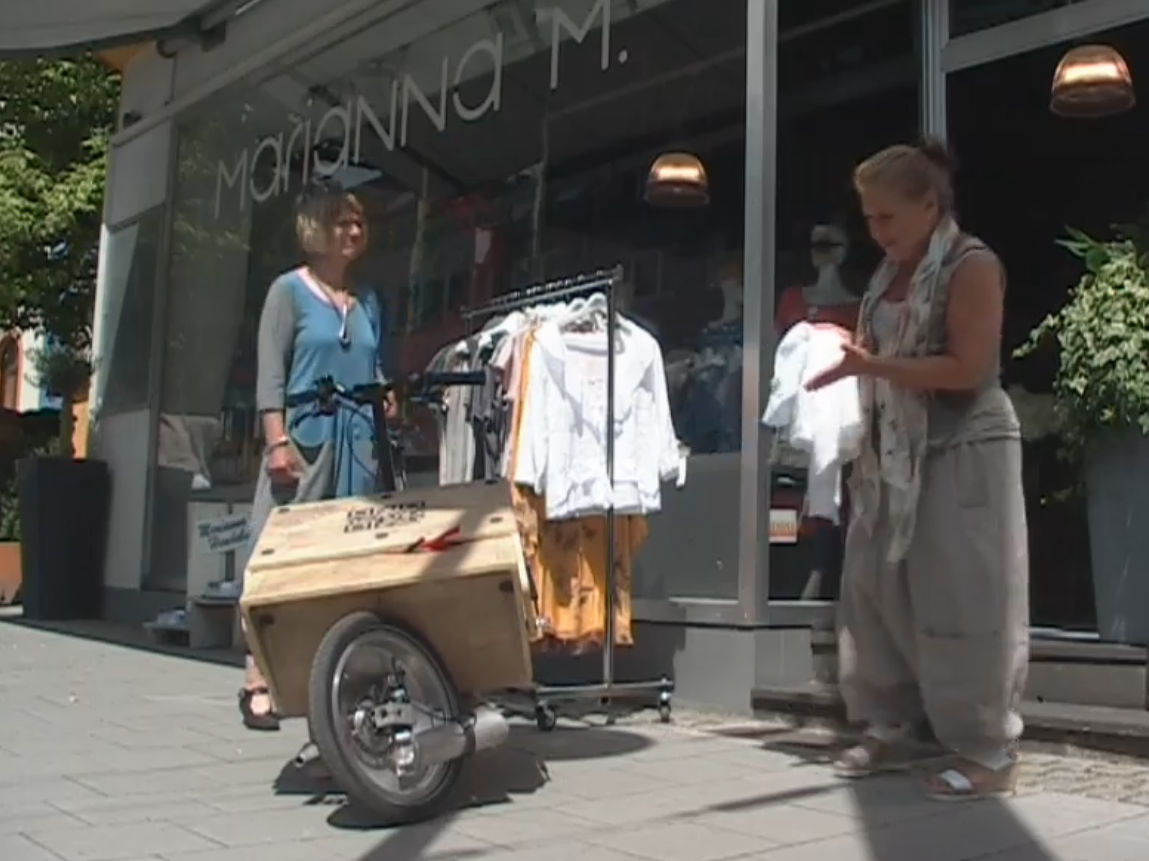 And in this case, that's not a reference to the latest summer fashion at Marianna M .