Category: Customind News
Published: 02 March 2016
Created: 02 March 2016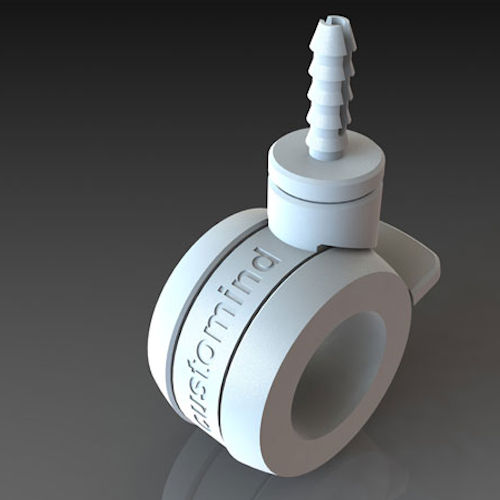 customesh, the 3D printed 21st century wickerwork and custer, the 3D printed furniture caster are presented at FurniPro Asia in Singapore from March 10th to 12th. The special exhibition area "3D Printing for the Furniture Industry" is curated by Sascha Peters from Haute Innovation. Many thanks for giving people over in asia a chance to experience our work.
Customesh was presented the first time at Interzum 2015 as innovation of interior. Read more in the Interview with the  Designer.