The Bastiaen Cargo has been nominated for the  Cargo-Bike Award 2020.
With a weight starting at 18 kg only, the new 2020-generation ist even16% lighter than previous model. It still has the unique king pin steering and its agile driving qualities are unsurpassed. Visit us and testride a Bastiaen Cargo on CYCLINGWORLD  21. & 22. März 2020 in Düsseldorf and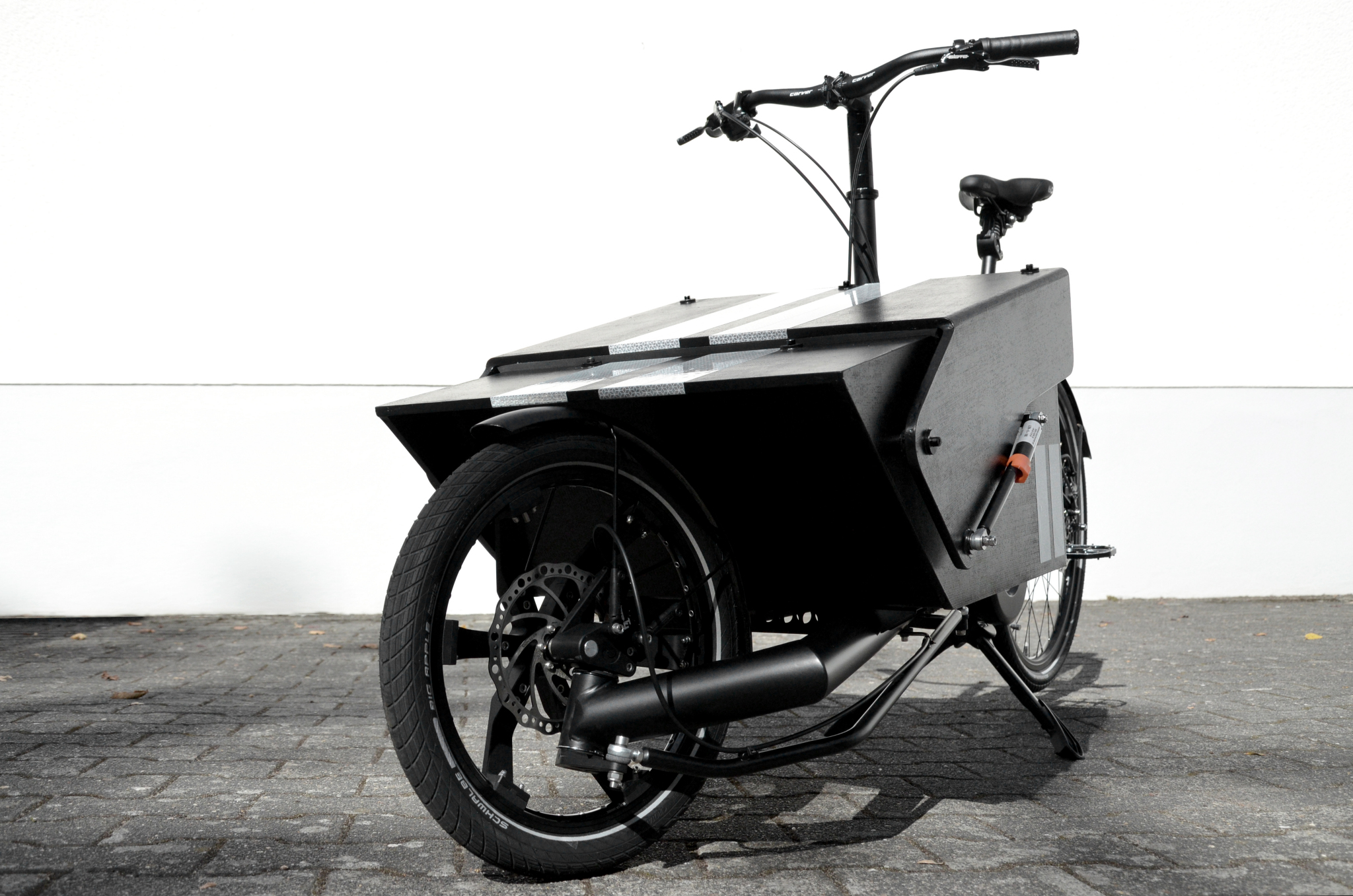 You can get your Bastian Cargo in you favourite color. Examples are found in the gallery.